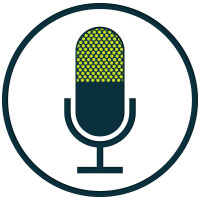 MASTER ADAMASTOR'S LECTURES
"The success can be reached when everybody, with no exceptions, believes in their roles without any kind of doubts"

Besides the playful dynamics, there is a possibility to experience a conventional rhetoric session through Master Adamastor's lectures. Exploring the carnival concepts – from a samba school's project to its organizational elements- Adamastor will link all with the actual corporative world. Aspects such as teamwork, overcome challenges and creativity are strongly stimulated.
It is possible to include a small practical activity during the lectures with musical instruments and percussion. Infrastructure, supervision monitors and even the execution time can also be reduced, which makes the activity flexible and feasible anywhere in Brazil or abroad on auditoriums or even inside companies.
The participants will:
Experience a different and relaxed motivational speech;
Interact, learn and perform some basics concepts with real percussion instruments (optional);
Get a different view about their work and how it is run;
Be encouraged to get quick results;
Learn what a harmonic teamwork is;
Understand the importance of a well structured project.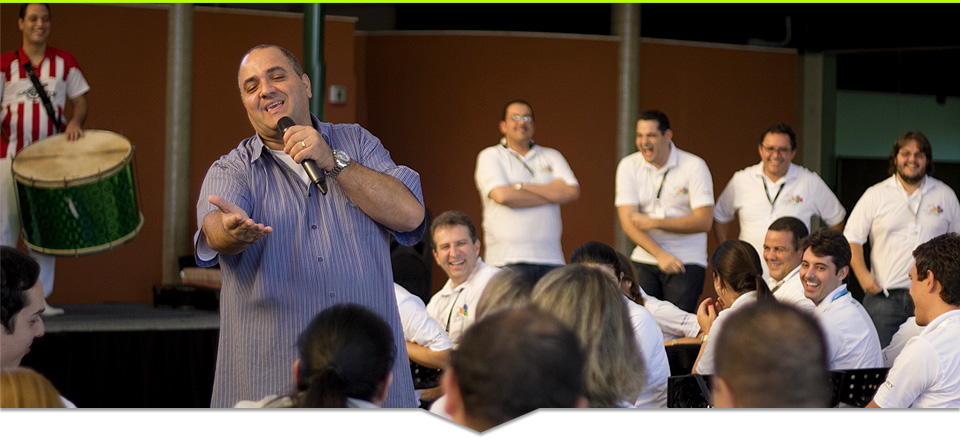 Goals
This is an opportunity for companies to strengthen the motivation of its employees, in order to face daily challenges reinforcing the importance of commitment focused on results. This activity is orientated to stimulate maximum productive capacity of each individual, change of attitude and to acquire new skills.
Briefing
Each lecture is a custom project created according to what the companies want to achieve. The activities may last from 30 minutes up to 2 hours, depending on the schedule. Everything is fixed previously from briefing meetings between Master Adamastor's consultants and contracting companies.
Lecture's categories
Management & Leadership | Creativity & Innovation | Motivation | Teamwork
Target groups
Companies, teams and people who want to understand the importance of healthy and balanced professional relationships for the achievement of personal and professional goals.
Method
Effectively participatory, encouraging the involvement and relaxation focused on personal feelings and aspirations.
Additional information
Can be performed in a short period of time;
Basic infrastructure is required;
Can be applied in groups with no numerical restriction of members.
Long lasting benefits
At the end of each lecture, everybody will realize that only through teamwork, mutual support, motivation, enthusiasm and gathering different skills and backgrounds is the way to achieve harmonic results. That is exactly how it happens with samba schools on parades.
| | | | | | | |
| --- | --- | --- | --- | --- | --- | --- |
| COMPARE THE FORMATS | Included | | Optional | | Not Included | |
| | | | | |
| --- | --- | --- | --- | --- |
| LECTURES – STEP BY STEP | SAMBA SCHOOL DYNAMICS | RHYTHM AND DRUMS | MASTER ADAMASTOR'S LECTURE | CORPORATIVE CARNIVAL |
| Introduction and invitation | | | | |
| Musical instruments learning | | | | |
| Carnival costumes creation | | | | |
| Wards division, front staff, composers and Baianas | | | | |
| Debriefing | | | | |
| Celebration concert | | | | |
| Flag delivery, samba hosts and flag-bearers couple and choreographers | | | | |
| Real Brazilian Carnival Parade experience | | | | |